At The Royston Group, we are more than contractors – we are creators of remarkable spaces.
With a passion for quality and an unwavering commitment to client satisfaction, we bring vision to life through expert craftsmanship and collaborative partnerships.
"Renovate with Us: "Story of Transformation."
Our Client's journey begins with careful planning and meticulous attention to detail. Envision an open-concept layout that would maximize natural light, breathing new life into the once darken corners.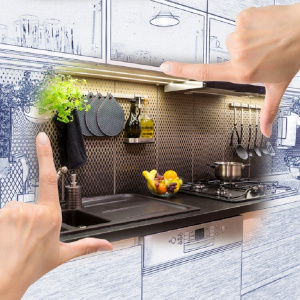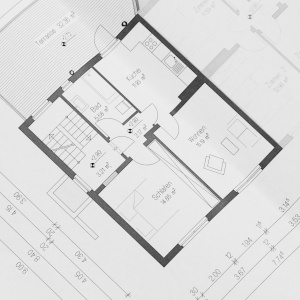 Building Dreams, Shaping Reality.  The Royston Group is committed to delivering innovation, and high-quality projects that transform visions into tangible structures.  With a focus on excellence, integrity, and collaboration, we strive to create lasting spaces that inspire, enhance, and stand as testaments to our dedication to excellence.